New Machinery
AMP is the leading garden machinery business in Brighton and one of the largest suppliers of lawn tractors and garden machinery in the Sussex and Southern Surrey region maintaining sizeable machinery stocks at its premises near Brighton.
The choice of machines can be bewildering, however, there are some key points to keep in mind for machinery purchases:
Machine suitability
Reliability
Availability of Spare Parts
Support for the machine should it require repair
Contact AMP for independent advice and for larger machines such as robotic mowers and lawn tractors we will be happy to organise a no-obligation visit to your grounds to provide advice and discuss options.
Contact us today on 01273 418918 / info@ampsussex.com.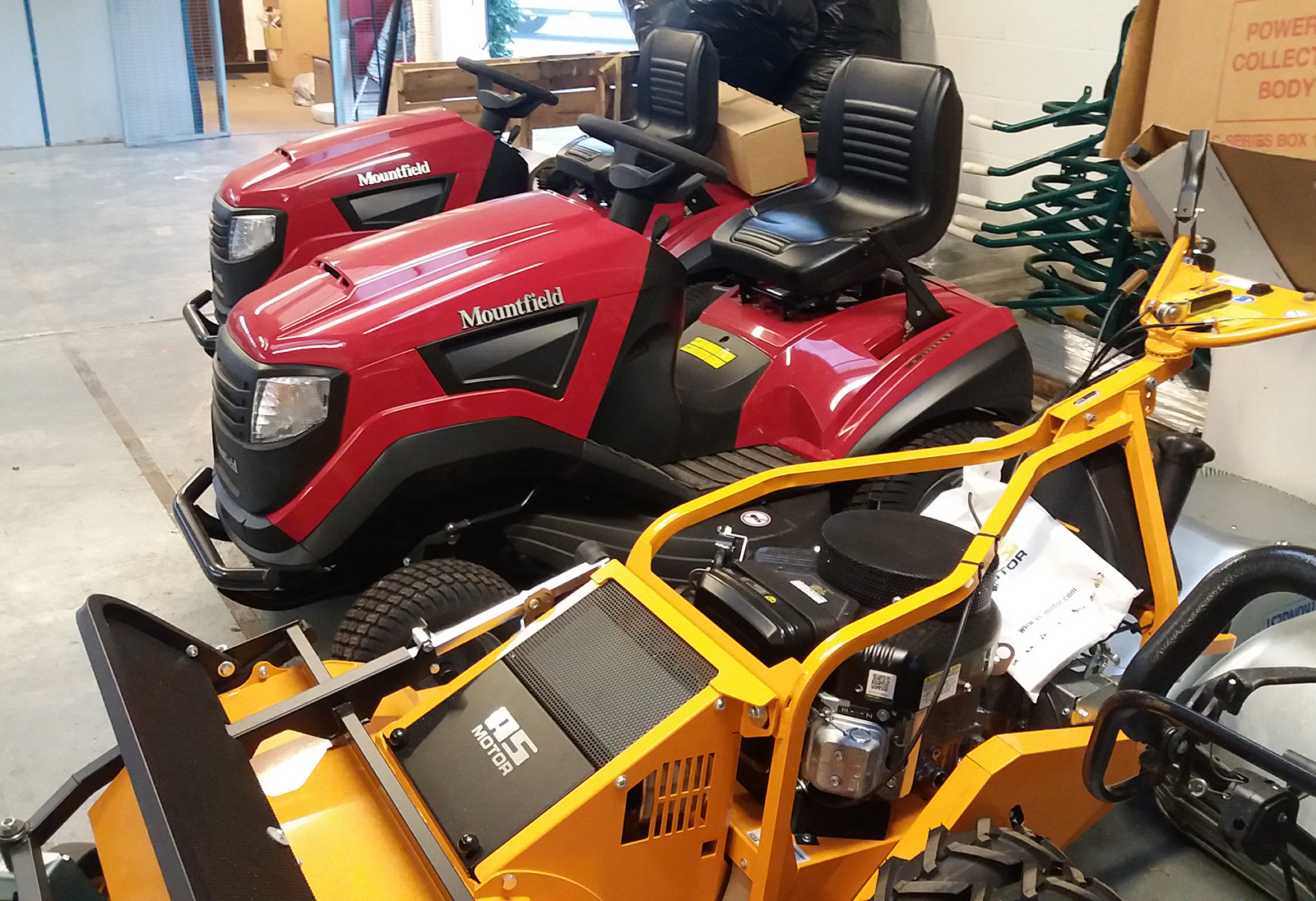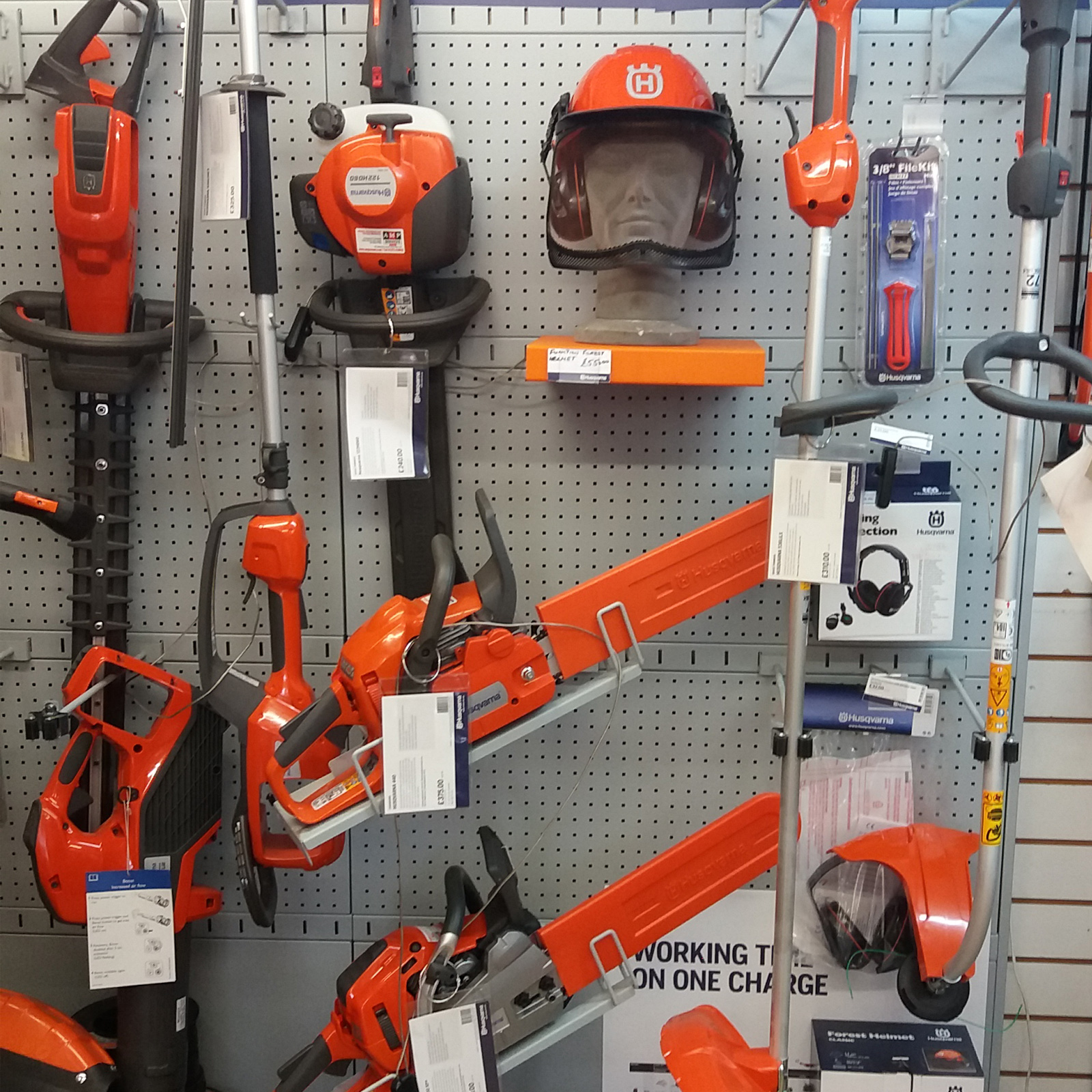 Click on the manufacturer's logo below to find out more on the machines which they offer and AMP can supply.